About Operation Integrity
Help people recover from addiction, leading to radical life transformation.
Encourage a Christ-centered process of recovery and life change through education, community, and counseling with 12 Steps.
---
Operation Integrity Books
Operation Integrity Prayer
Dear God, I pray that I will learn to desire obedience more than blessing or comfort and to know that the greatest blessing in life is to live obedient to your will. May I learn to better give up my will and find my complete and total satisfaction in your will. My self-centeredness destroys me but seeking you and doing your will brings life to me. Realizing this, I have decided that my mind, my heart and my will, will be directed to you. I will find my purpose and identity in knowing you more personally & living more powerfully according to your Spirit.

Amen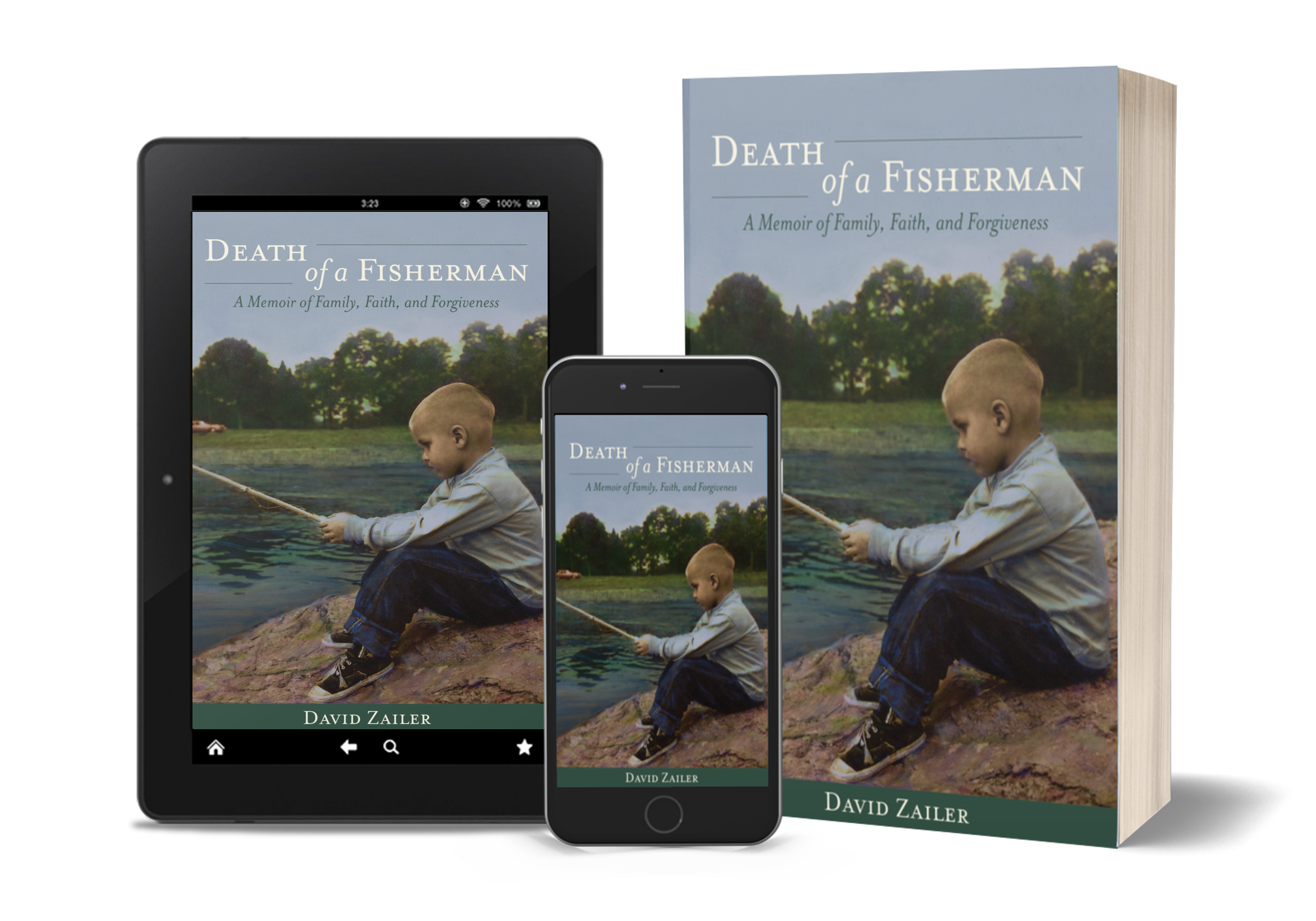 ---
The little fisherman inside David Zailer died when he was eight years old. Fifty years later, a business trip to his hometown of Houston forces David to face long-buried memories of hidden and unspeakable evil.
With the encouragement of a unique cast of characters — a no-nonsense grocery store clerk, a compassionate gravedigger, a quirky flower shop owner, and long-lost friends from childhood — David confronts his pain-filled memories.
---
---