Overview of Death of a Fisherman:
The little fisherman inside David Zailer died when he was eight years old. Fifty years later, a business trip to his hometown of Houston forces David to face long-buried memories of hidden and unspeakable evil.
With the encouragement of a unique cast of characters — a no-nonsense grocery store clerk, a compassionate gravedigger, a quirky flower shop owner, and long-lost friends from childhood — David confronts his pain-filled memories of sexual abuse and church toxicity, the narcissism of his father, the suicide of his mother, and his life-threatening addictions. To his surprise, the process leads him on a journey of healing and forgiveness that resurrects the little fisherman long lost.
A vividly colorful memoir, Death of a Fisherman is a torrent of truthful courage and defiant hope. Zailer's winsome yet authentic vulnerability illuminates a path towards forgiveness for everyone who has wrestled with the complicated family dynamics of religious, physical, sexual, and chemical abuse.
---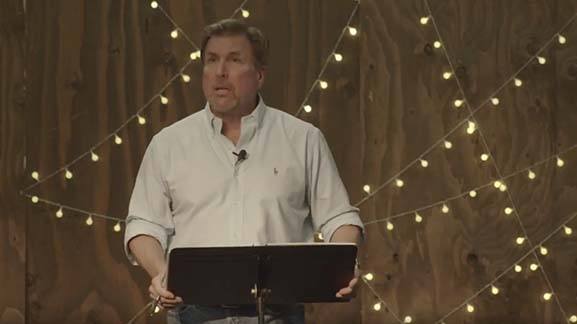 ---
David Zailer is an author, speaker, and the founder of Operation Integrity. He is also on the faculty of The Leadership Institute, championing faith-based recovery internationally. His previous books include Our Journey Home, When Lost Men Come Home, and Starting Point for Recovery.
---
---
---
"How does one live with the ugly contradiction when faith is highjacked by religiosity to cover abuse? How does one grow to love the truth when truths are used to camouflage lies? David Zailer's heroic tale of coming back to himself is a wild, compelling, hope-filled ride."
~ Dan and Becky Allender, Co-Founders of The Allender Center for Trauma and Abuse
"…will nourish the weary goodness inside you. There is courage, hope, and redemption on every page."
~ Stan Boyd, MD
"Courage is evident on every page. David's humility and compassion are inspiring."
~ Amanda Anderson, Author of All My Friends Have Issues
"A deep conversation about pain and grief, hope and faith. A roadmap to navigate the often emotionally perilous inner journey where we will find the deep freedom God has for us."
~ Dr. Ken Baugh, Author of Unhindered Abundance
"…required reading for every survivor of sexual assault, parental addiction, and abandonment."
~ Char French, Addiction Clinical Supervisor
---